Your Trusted Ottawa Area Mortgage Brokers
Your Trusted Local and Nationwide Mortgage Broker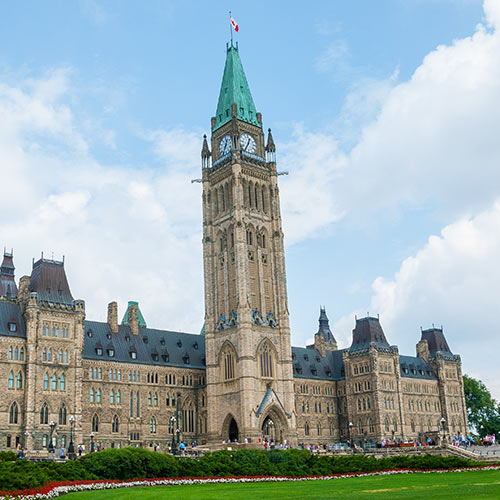 Making the Canadian mortgage process easier for everyone
We're the team at Keyrate Mortgages. Trusted and experience Nationwide Mortgage Brokers. We have the opportunity and ability to shop around to help find you the best mortgage solutions fitted to your exact needs. Unlike the big banks who have limited mortgage products available, I have relationships and access to over50 lenders from across Canada which allows me to help get you the best and lowest mortgage rates in the Canada and areas.
We can also help you with the following areas...
Why using a Canadian Mortgage Broker is a great decision
We Work for You and NOT the Banks!

I represent you, not the bank and as such I have the opportunity to shop around to over 30 lenders from across Canada.

Knowledgeable Mortgage Expertise

We are knowledgeable experts in the mortgage field with years of experience. We will save you time and money.

Mortgage Rates are given to us as a red carpet member

We can get Canadian area mortgage rates at wholesale and typically guaranteed them for up to 120 days. What you see posted with the big banks is typically not the best rate you can get.

Vested Interested in You

We have a vested interest in satisfying your needs since we rely heavily on referrals for my repeat business. We want to ensure you get the best solution.