Don't just watch us. Join us!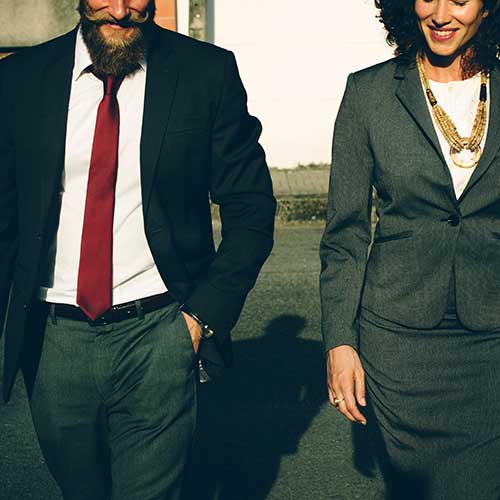 Choose an exciting career in the Canadian mortgage industry with KeyRate Mortgage.

Named Top Brokerage in Canada by Canadian Mortgage Professional (CMP) in 2019, 2020 and 2021, we pride ourselves on providing outstanding client service and mortgage advice.

Whether you are new or experienced, if you have strong business development skills and a hard work ethic, find out more about a career with us.

Send us a quick note below and we'll be in touch!
* indicates a required field