We've streamlined the mortgage process to eliminate fees, unneccesary steps, and time-wasting appointments. Our efficiency not only makes it easier to buy a home, it translates into the best rates available.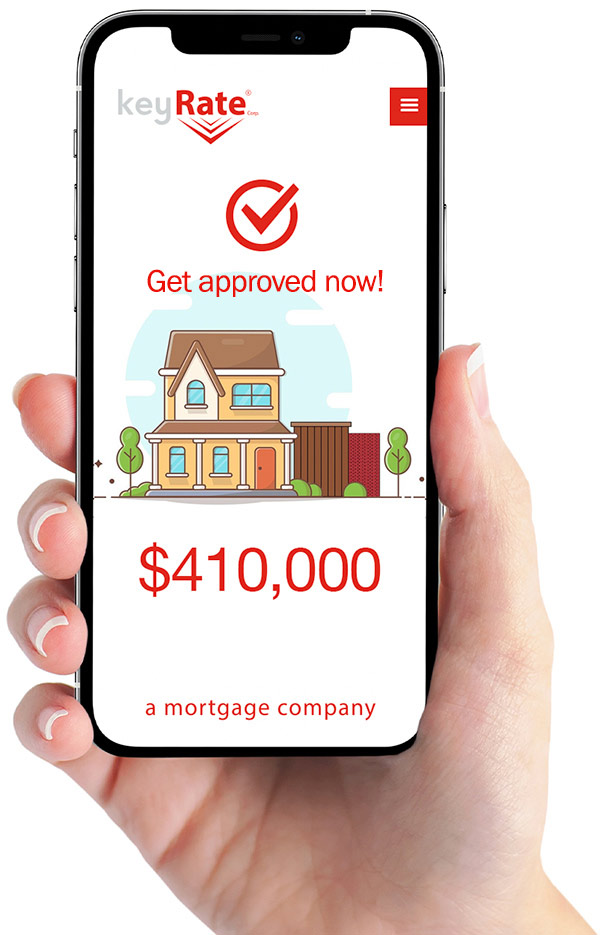 Canada Mortgage Brokers Making Your Lending Experience Easy.
Trusted and Professional mortgage broker solutions for people across Canada, all with great lending rates!
If you are a first time home buyer, looking to renew or
refinance your mortgage or obtaining a second mortgage, we make it easy.
We're not your typical Canadian mortgage company
we offer customized mortgage products and services, in terms you can understand. We've changed Canadian mortgages for the better, so you can worry less and live life to the fullest.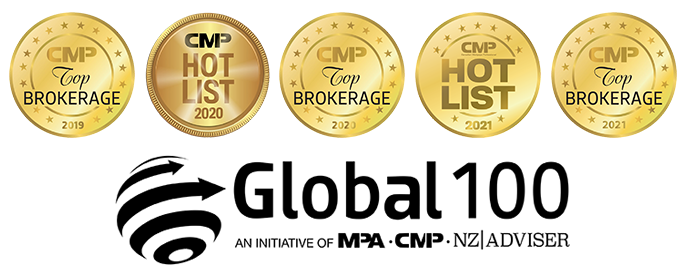 Knowledgeable, Fast and Friendly Mortgage Service
Fast pre-approvals
Speed matters. Which is why we help verify your pre-approval quickly.
Learn More
Total Transparency
"What you see is what you get." No hidden fees, no hidden meanings.
About us
All of us together now
we offer products and services designed to put our clients first. Always.
Get in Touch
Questions?
We are here to answer them.
we love helping people across Canada with their mortgage or financing questions. Call, email or chat – ask us anything.
We couldn't have asked for a more favourable experience and we were very impressed with his frankness and proactivity. All in all, a positive venture and one we will be eager to revisit.

First Time Home Buyers - Cara & Ted

Can't thank him enough for his unique acuity and diligence.

Returning Clients - Marlon & Luka

Excellent 'service' and attention to detail. You walked us through everything so there were no surprises at all. Highly recommended for sure!

Karen & Jeff

Thank you so much for all of your sincere care and hard work.

First Time Home Buyer - Mike Brown

Great service, Danny and Stephanie got me the best rate on the market and helped me through every step of the way. They answered all of my questions professionally and efficiently. They worked at a...

Daniel Lucente