Ottawa & Carleton Second Mortgages Made Easy!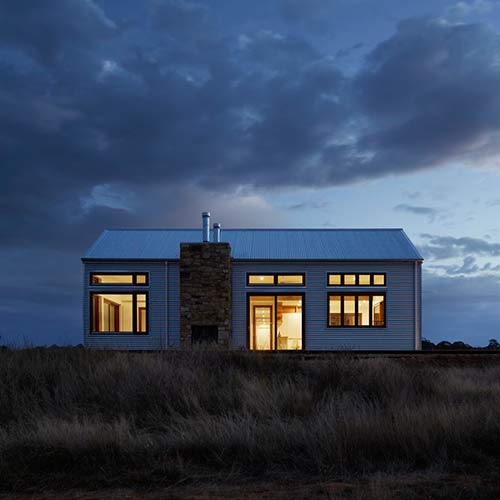 Second Mortgages for people in the Ottawa and Carleton areas
A second mortgage is an additional loan taken out on a property that is already being mortgaged. For the lender this is more risky than the first mortgage simply due to the fact they are in second position on your property's title. If the homeowner were to default on their payments and the property was taken into possession, the lender in first position would always be paid out first, whereas the lender in second position runs a higher risk of not being paid out in full. To compensate for this additional risk, mortgage rates for second mortgages are always higher than for principal or 1st mortgages.
Call or email today for full details and a FAST mortgage pre-approval!
Why get a second mortgage and how do I qualify?
A second mortgage can be a great way for Ottawa area homeowners to consolidate their debt. Though second mortgages often carry higher interest rates than first mortgages, these rates are still often lower than high interest credit cards, car lease payments or unsecured lines of credit.
If you use a second mortgage to consolidate debt and help you meet other financial commitments on time, this tends to improve your credit score and allow you to qualify for a mortgage with a prime lender sooner. All good things!