Real Estate 101: Essential Tips for First-Time Home Buyers in Ottawa, Ontario
February 5, 2020 | Posted by: KeyRate Mortgage - Ottawa Mortgage Brokers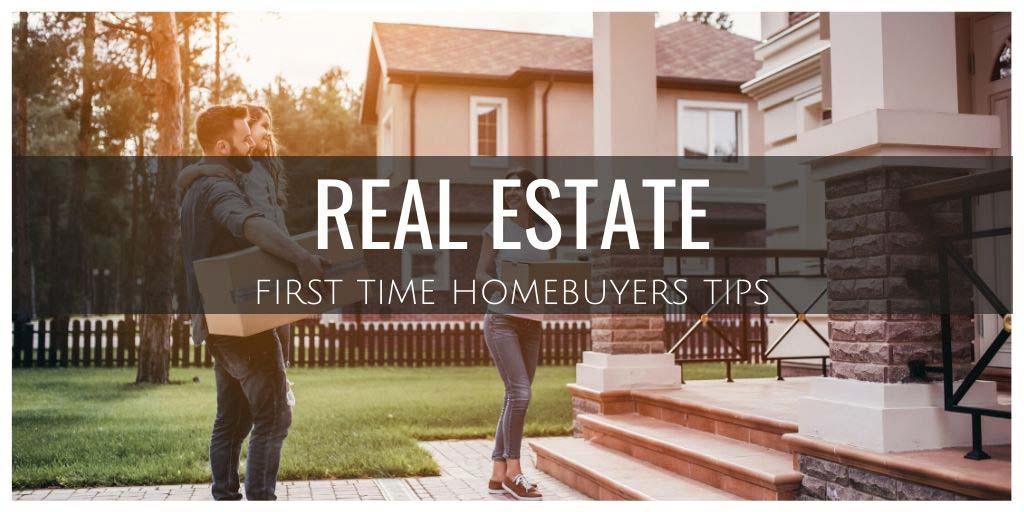 Buying a home is always a big decision, but when you're a
first-time buyer
it's even more important to get it right. Without home-buying experience to draw on, it's easy to make mistakes you could regret for years to come. Here's what to avoid
1) Don't Rush the Mortgage
In the excitement of buying your first home, it can be tempting to sign up for the first mortgage offer you're approved for. Being too hasty is a serious mistake which can cause difficulties for a long time to come.
It's a good idea to speak to an impartial mortgage adviser before committing yourself to any deal, but in any case, always bear some simple points in mind.
- Be very cautious about how much you try to borrow, making sure you leave plenty of headroom in your budget. Owning your own home has many extra costs compared to renting, and you need to leave yourself some breathing space to handle them.
- Explore your down payment options. The larger the down payment you can afford, the lower your monthly payments will be. Could it be worth waiting a couple of years to save up a bigger deposit? However, don't break the bank to increase your down payment, as you'll need to keep some cash in reserve as an emergency fund.
2) Get a Pre-Approval
But whichever mortgage you wind up getting, set the process in motion with a pre-approval before actually searching for a home. Doing this has several advantages,
- It lets you know exactly which price range you can search in, so you don't waste time viewing homes which are over your budget.
- It puts you in a stronger position to drive a bargain, as the buyer knows you can access the funds to complete the purchase.
- Seeking a pre-approval will give you an early warning about any credit rating problems or other delays which could slow things down. You don't want to see your dream home slip through your grasp because of unnecessary delays.
3) Hire a Buyer's Agent
Most sellers will have a real estate agent to handle their side of the transaction, but it's less common for a buyer to hire their own agent. However, there are several good reasons why you should consider doing so.
- Having an expert fighting in your corner means you're much more likely to pay a realistic price.
- You'll have a better chance of spotting problems with a home before you're committed to a purchase.
- A buyer's agent also speeds up the purchase by smoothing out glitches and making sure you're fully prepared at every stage.
- A good agent's experience and contact list mean you can find the right property more quickly.
4) Arrange a Full Home Inspection
Before proceeding with a purchase, hire the services of a reputable home inspector. A good inspector will make sure no nasty surprises are waiting for you with the property's heating system, plumbing, roof, or general structure.
5) Be Careful During Closing
Lastly, once the buying process is underway, avoid making any changes to your financial situation. Don't switch jobs, take out new credit, or spend large amounts of money.
Anything which changes your credit status, even just by a small amount, could introduce delays or even kill off the sale altogether. Be patient until you finally have the keys to your new home in your hand.
There are plenty of pitfalls lying in wait for the first time buyer. However, if you take your time and learn from others' mistakes, you'll soon be happily moving into your new home.

For more information contact me Danny Ibrahim your Ottawa, Ontario Mortgage Broker today!