Why Use a Mortgage Broker?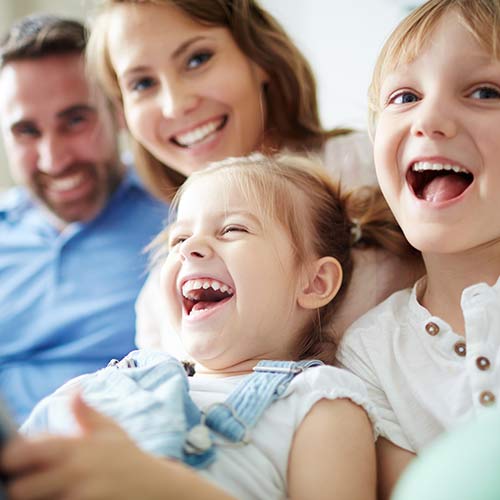 Ottawa and Carleton Mortgage Brokers are independent, trained professionals licensed to represent and provide you with the best advice for your mortgage needs!
Bank vs. Mortgage Broker
In the past, prospective home buyers turned exclusively to their banks for their mortgage needs. Today, you have more options at your disposal with the growing presence of mortgage brokers. Here's what you need to know about mortgage brokers and banks.
Mortgage brokers vs. Banks: What's the difference?
The difference between banks and mortgage brokers is that banks can only offer their own products, while mortgage brokers can present multiple mortgage options. Independent mortgage brokers are licensed mortgage specialists who have access to multiple lenders and mortgage rates. They essentially negotiate the lowest rate for you, and because they acquire high quantities of mortgage products, mortgage brokers can pass volume discounts directly on to you. Banks, on the other hand, can only offer their own mortgage products.
| | Bank | Mortgage Broker |
| --- | --- | --- |
| Market Share1 | 53% | 47% |
| Description | Chartered banking institution with personal banking, credit card, loan and mortgage services. | Licensed mortgage specialist with access to multiple lenders and mortgage rates. An intermediary whose commission is paid by the lender providing the mortgage product. |
| Lender | Yes | No |
| Puts application together | Yes | Yes |
| Examples | TD, RBC, BMO, CIBC, Scotia, Tangerine | Keyrate Mortgage |
| Pros | Banks allow you to consolidate your services with a provider you have an ongoing relationship with and have deemed trustworthy. | Mortgage brokers essentially 'shop' around, negotiate for you, and present the lowest rate on the market. Volume discounts achieved by mortgage brokers are passed directly to you. |
| Cons | Banks can only access and offer you their own rates and products. Banks will regularly give discounts on their posted mortgage rates; however, you are responsible for this negotiation. | Mortgage brokers are a less familiar avenue, and first-time home buyers would not have pre-existing relationships with them. |
---
Popularity of banks versus mortgage brokers
According to a 2019 CMHC survey, mortgage brokers represented 47% of total mortgage originations in 2019, up from 40% in 2009 and 26% in 2003. This is after shopping around, as most buyers contacted up to 3 lenders and 2 mortgage brokers for information or advice.2
So, the increased number of quotes acquired reflects prospective home buyers' inclination to compare rates, a role essentially taken on by a mortgage broker.
Comparing banks versus mortgage brokers
In addition to the points in the comparison chart above, there are other factors to consider when deciding between a bank and mortgage broker. Banks, for instance, can offer some discounting for consolidating your services with them. The value of this will vary from person to person.
Another key benefit of using a mortgage brokers is that they have access to, and knowledge of, the entire mortgage market. They can advise which lenders will consider your case and which will not based on your individual circumstances. This is particularly useful for people with poor credit ratings. Mortgage brokers have access to lenders who specialize in servicing people with adverse credit, and can leverage relationships with mainstream banks.
Mortgage brokers can also access exclusive deals not available on the open market, or negotiate a better interest rate or lower application fees from the lender in some cases.
Other lenders
In addition to banks, other financial institutions such as trust companies and credit unions also service mortgages. You can access these rates directly or through a mortgage broker.
How mortgage brokers finance mortgages
Mortgage brokers will assist you in the application process, from pre-approval to home appraisal; however, it is important to note they are an origination service. A financial institution, not a mortgage broker, will provide and service your loan. The bank or lender will collect payments and provide customer service after the closing; however you can also reach out to your mortgage broker to help you throughout the life of your mortgage.
Many of the major Canadian banks sell through mortgage brokers including TD Bank, Scotiabank, CIBC and ING. In a recent survey conducted on our website, we asked our participating mortgage brokers which three lenders they work with the most. The most popular lenders were as follows:
1. TD Bank
2. Scotia Bank
3. Home Trust
4. MCAP
5. Tangerine
6. CIBC Firstline
7. Merix Financial
8. Macquarie
---
References and Notes
Canadian Association of Accredited Mortgage Professionals

, CAAMP

Canada Mortgage and Housing Corporation (CMHC) 2019 Consumer Survey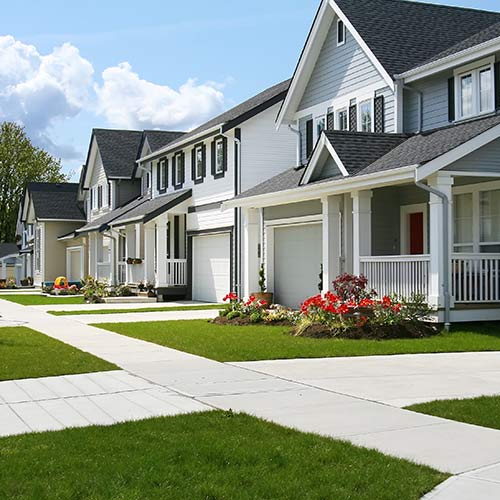 Mortgage Brokers work hard for YOU and NOT the banks!
Brokers are not limited in the product they can offer you. Brokers seek out the best lender package to suit your specific situation, whether it's with a Chartered Bank, Trust or Insurance Company, or Private Funds.
There is a wide assortment of options and features available to homebuyers today. Shopping around takes a lot of time and effort. The mortgage process within today's very competitive marketplace intimidates many Canadian homebuyers. It pays to work with a mortgage professional who will represent you and ensure the mortgage you get is the one best suited to your needs.
Choosing the wrong mortgage can cost you thousands of extra dollars. Mortgage Brokers are trained professionals who can help you save on your mortgage dollar.
10 Reasons to use an Ottawa Mortgage Broker
Access to different lenders, banks, trust companies, investors and financial institutions.
Fast credit and loan pre-approvals with no cost or obligation. (Some conditions may apply)
They are experts at matching you with the best-suited mortgage.
Get mortgage rates at wholesale, guaranteed up to 120 days.
They work for YOU, not the bank.
Up-to-date on all the mortgage rates, terms and re-payment options available on the market.
They only specialize in mortgages and are knowledgeable on current trends.
They increase competition in the market place, thus keeping rates low.
They save you time and money!
Brokers have vested interest in satisfying your needs since they rely on referrals and repeat business.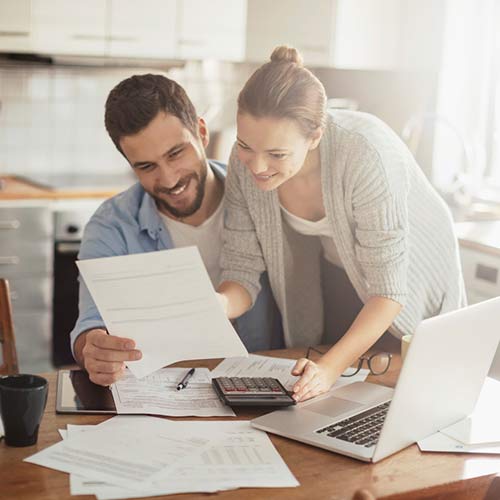 Other than rates, why should I use a Mortgage Broker?
In addition to rates, because mortgage-based financing is the broker's primary business, he or she has developed expertise in what type of mortgage financing each lender prefers to pursue. This kind of knowledge not only results in the most favourable rates for each project, but often whether a project is funded at all.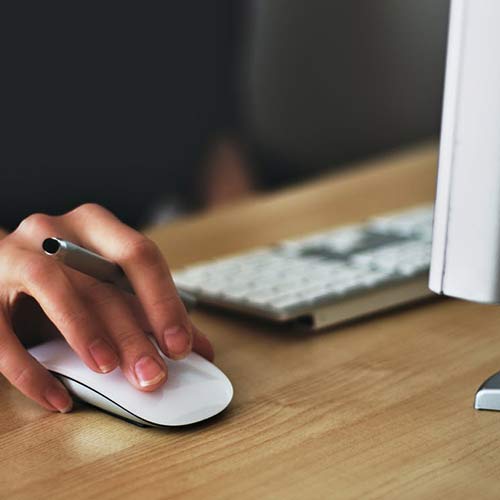 How do Mortgage Brokers Find Superior Rates?
Interest rates are a concern to borrowers. Because of their daily contact with lenders, brokers know which project or home attracts a favorable interest rate from one institution, but a higher rate at another. Some institutions, in fact, will only accept mortgage submissions from mortgage brokers.
These rates, and preferences for types of mortgages, can change daily, depending on economic circumstances or based on the size of an institution's portfolio in a particular type of mortgage. Your Mortgage Broker keeps current and knows which lender to approach first. As a result, mortgage rates obtained by Brokers are among the best available at the time of placement.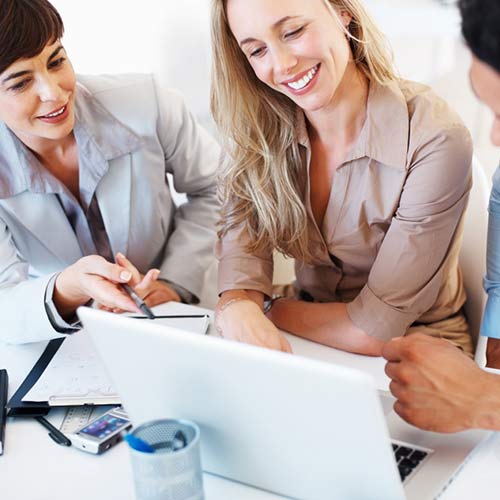 Why should I go to a Mortgage Broker first?
A professional presentation to a lender on the first application will get the best response and save you valuable time and money. Secondary applications with previous credit bureau inquiries may be more costly.
Often the success of obtaining mortgage approval depends on the way a proposal is presented and to whom it is sent. Your Mortgage Broker is trained to present your mortgage proposal where and how it will get the most immediate, positive result.
You don't call an insurance company for insurance - you use an insurance broker, because of their expertise, product knowledge and rates. So remember, call your mortgage broker first!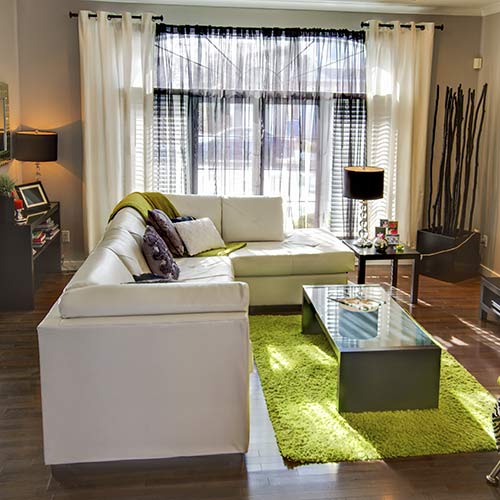 How do Brokers get better deals than many Banks?
The lenders who work with mortgage brokers include traditional sources, such as chartered banks, trust companies, as well as corporate and private pension funds.
In addition to these sources, brokers often develop professional relationships with private sources of funds, termed private lenders. These lenders can provide many various mortgage products not available at conventional sources.