Is it a Good Time to Become a First-Time Home Buyer in Ottawa, Ontario?
May 20, 2020 | Posted by: KeyRate Mortgage - Ottawa Mortgage Brokers
We are facing a challenging time as we work together to combat COVID-19 in our country and even our own neighborhoods. With so much uncertainty in the air, is it a good time to think about buying a house? Especially as a First-Time Home Buyer?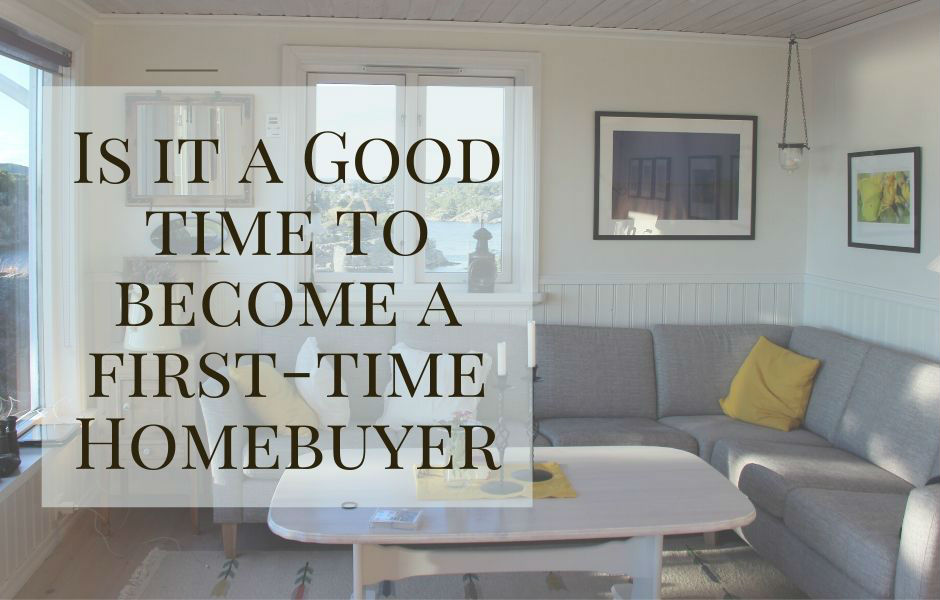 The housing market can be highly seasonal, sales are typically low through the start of the year and then heats up in the spring and through the summer, like the weather. Unfortunately, the COVID-19 pandemic has changed those trends because of lockdowns and social distancing measures. The number of homes sold has fallen but prices appear to be holding steady for now.

Are there any benefits to becoming a First-Time Buyer in Ottawa, Ontario right now?
Low-Interest Rates:

Interest rates have been dropping to an all-time low as a response to the COVID-19 pandemic. Real estate is one of the largest economic sectors; lowering the interest rate is an attempt to entice more people to purchase a home.

There are also various government incentives that may help first-time buyers achieve their dream of owning a home.

Don't Hesitate to Call or Email with ANY Questions! Let's Get You Started.

Less Competition:

It's a Buyer's Market! The slowed activity in the real estate market may help first-time homebuyers in getting into their dream home at a lower price point. This is because there are fewer buyers shopping for new homes and sellers that want to sell quickly may be more likely to negotiate and lower the purchase price

Advice for First-Time Home Buyers:

Do not rush into homeownership if you are not ready. When buying a property, regardless if it is as a first-time homebuyer or not, it should be a decision made based on your life stage and financial situation, not the market. There are costs that you need to be prepared for such as mortgage payments, minimum down payment, closing costs, etc... so you need to ensure you have a secure source of income. If your employment and income are unstable, you may have trouble getting a mortgage, let alone a good mortgage rate.

In conclusion…

Is it a Good Time to Become a First-Time Home Buyer in Ottawa, Ontario? Ultimately, that choice is up to you and your financial situation. There are pros and cons to purchasing a home at this time and there are many important factors that may affect your answer.

Feel free to reach out, I am more than happy to answer any questions in detail pertaining to your individual situation. Don't forget to stay safe and stay healthy!