4 Reasons to Hire a Real Estate Agent When Selling Your Home in Ottawa, Ontario
December 4, 2019 | Posted by: KeyRate Mortgage - Ottawa Mortgage Brokers
Selling your home is a big decision, and it's often a long and complex undertaking. Hiring a real estate agent can make every step of the home-selling process easier, from setting an asking price to closing the sale. Here are four benefits of hiring a real estate agent to sell your home.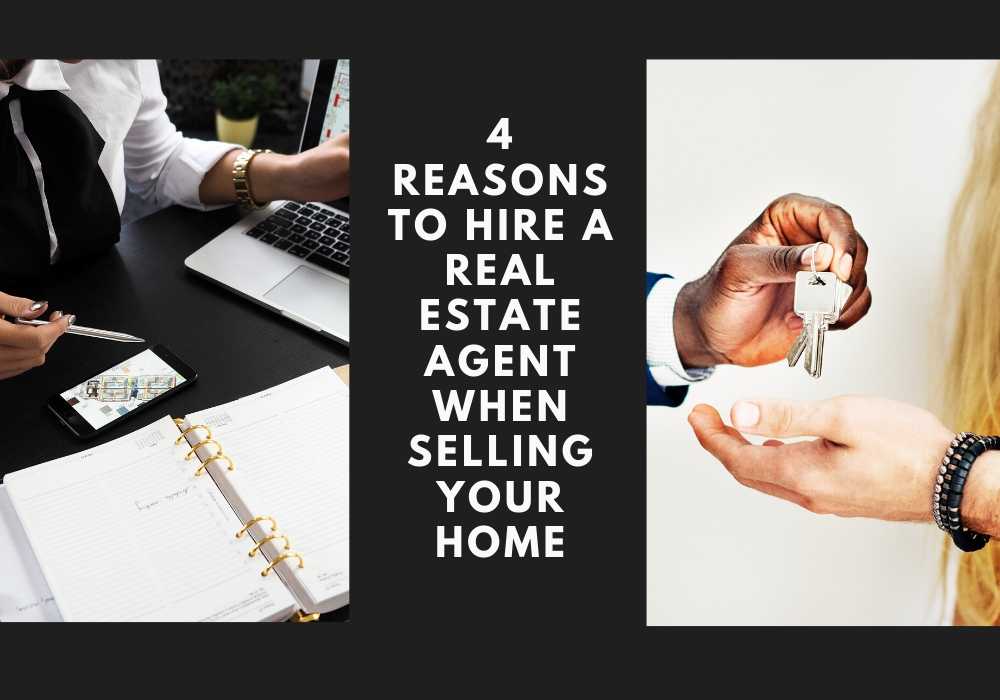 Pricing Expertise
Many homeowners have an idea of what their houses are worth, but their ideas are often not realistic. Their perspective may be based on emotion and sentimental value, rather than what the housing market will bear. Conversely, some homeowners undervalue their homes and ask for much less than the home is really worth.
An experienced real estate agent is an expert on the home prices in your local market. An agent will suggest an asking price based on a Comparative Market Analysis. A market analysis examines supply and demand in the area, along with the price and condition of similar properties. A market analysis ensures your home will be priced in order to sell as quickly as possible for the highest amount of money. By working with an agent, you'll arrive at an unbiased and accurate sale price for your home.
Access to Multiple Listing Service
Real estate agents are able to list your home on the Multiple Listing Service (MLS), greatly increasing its exposure. When your home is listed on the MLS, it will be seen by potential buyers and by buyers' agents. You have a good chance of finding a buyer quickly. Access to the MLS is one of the best benefits of hiring a real estate agent to sell your home.
Negotiation
The best real estate agents are skilled negotiators. Selling a home has several potential pitfalls, including repairs, inspections, and financing. If any questions arise, your agent will negotiate on your behalf to resolve the issues. If you receive multiple offers for your home, your agent will help you weigh the pros and cons of each one, ensuring you make the best decision.
Paperwork
Selling a home comes with a great deal of paperwork. Purchase agreements alone can be ten pages or longer.* Your real estate agent will read all of the fine print and will handle the necessary paperwork for you. He or she will draft your sales agreement, prepare the closing documents, and ensure you comply with all legal requirements.
The help a real estate agent provides during the selling process can be invaluable. The right agent will ensure you get a fair price and will make selling your home as easy as possible.

For more information contact us at Key Rate Mortgage Professionals your Ottawa, Ontario Mortgage Agent today!